You should always have the guarantee of staying safe on your holidays.

For years now, hotels all across the English-speaking world have been guaranteeing their guests high safety standards and peace of mind - at the forefront of developments in this field.

At Hotel Croce di Malta you have the same guarantee. All of our staff are able to help in case of an emergency, thanks to the defibrillator available on-site.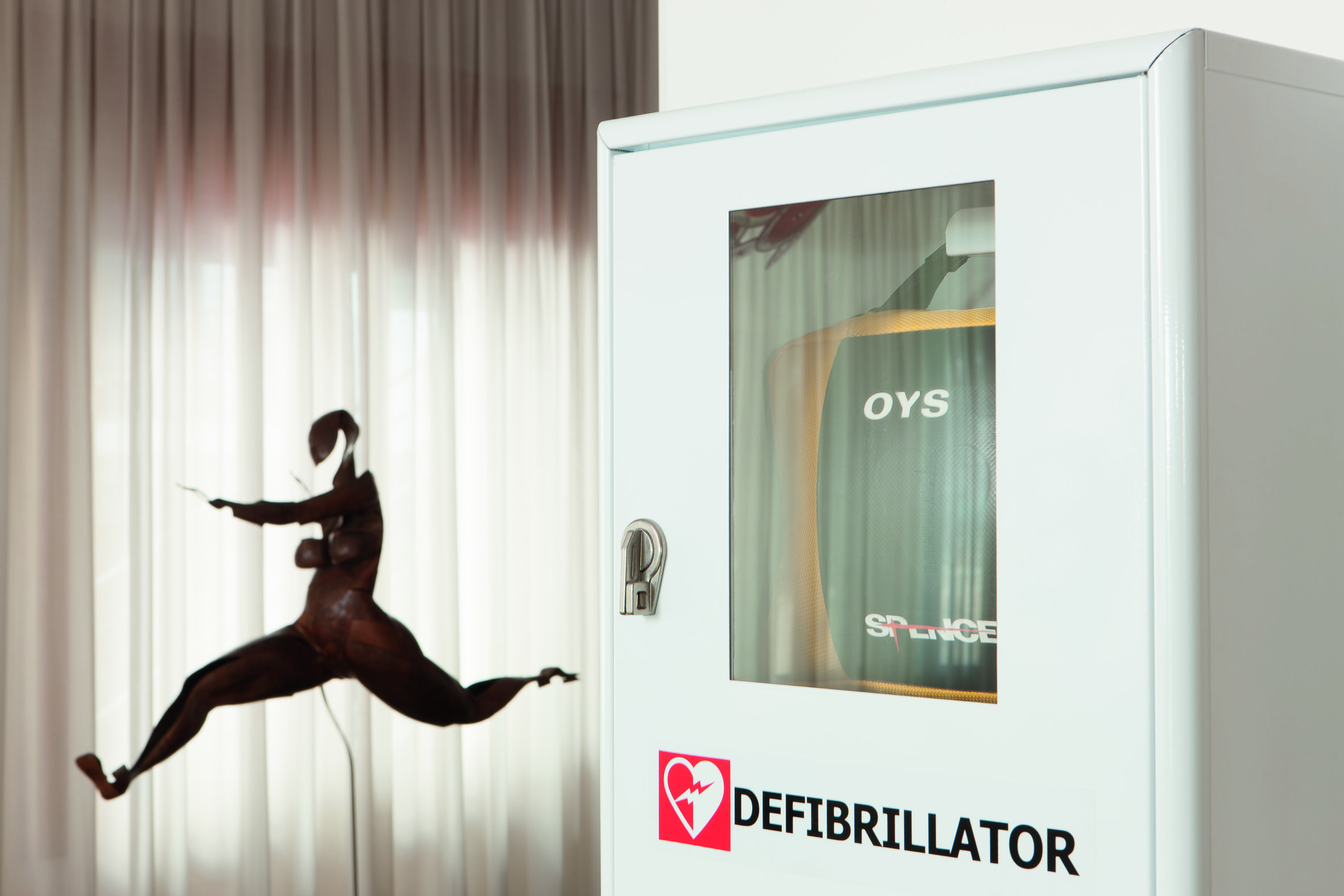 That's why Hotel Croce di Malta has the title of a "heart-protected" site: peace of mind for our guests that reflects the international character of this holiday destination!